So this post is a little long over due...
I just started working with StyleBee just to fill my time when I'm not auditioning or on set with makeup. I still love makeup and always will and am so glad Debbie reached out to me to finish my application. I absolutely love working with them! They've been so generous and have introduced me to so many wonderful clients and artists alike.
So they had an event sponsored by The Detox Market here in Los Angeles a while back, and I learned quite a bit about green beauty. What I took away the most was, okay, we eat well, have great skincare, exercise and drink plenty of water to make our skin look great… but what about our makeup? Some of us spend our days 8-12 hours in makeup, why wouldn't we want the cleanest products possible on our skin for half the day? Say you have an allergy to gluten, maybe you've cut it out of your diet, but it's still in your foundation and maybe that's why your skin isn't reacting well. I wasn't shocked, but so glad that Merrady (their resident MUA) had shared all of her knowledge and love to go green. I'm not sure I'm ready to make the leap and completely convert, but it's definitely something to be thinking about.
Of course, we got a few little skincare samples!
Skin Owl Lavender Beauty Drops
The one I was most excited about was the Skin Owl Lavender beauty drops. It's a beautiful oil that's super hydrating yet isn't too greasy. Merrady said this is great for before and during makeup applications to give your skin a glow. You can easily press one or two drops into the skin and let it dry down before you start touching up. I've been using it as a replacement night oil, (bio-oil has run out) and it leaves my skin super hydrated, plumb and calmed. I highly suggest this if you're looking to incorporate an oil into your nightly routine. Not to mention, it has a super soothing scent. According to their website, it's ideal for sensitive oily types to combat inflammation.
The Skin Owl Nourishing and Youth Stimulating Eye Concentrate
I really love the consistency, however I haven't used it religiously as I've been trying to use my other one. From the nights I have used it, I feel it gives nice hydration and my fine lines are blurred, so that's always a plus! I decided to use this in the morning, since it does dry down relatively quickly and has a gel-like texture to it, as opposed to a heavy cream. It has aloe to help soothe and depuff, and hyaluronic acid attacts moisture to the skin, and it also helps firm and tone the skin, so I find it great to be a morning eye cream. They suggest to pop it in the fridge and plan on going this! I'm telling you, it really soothes and depuffs!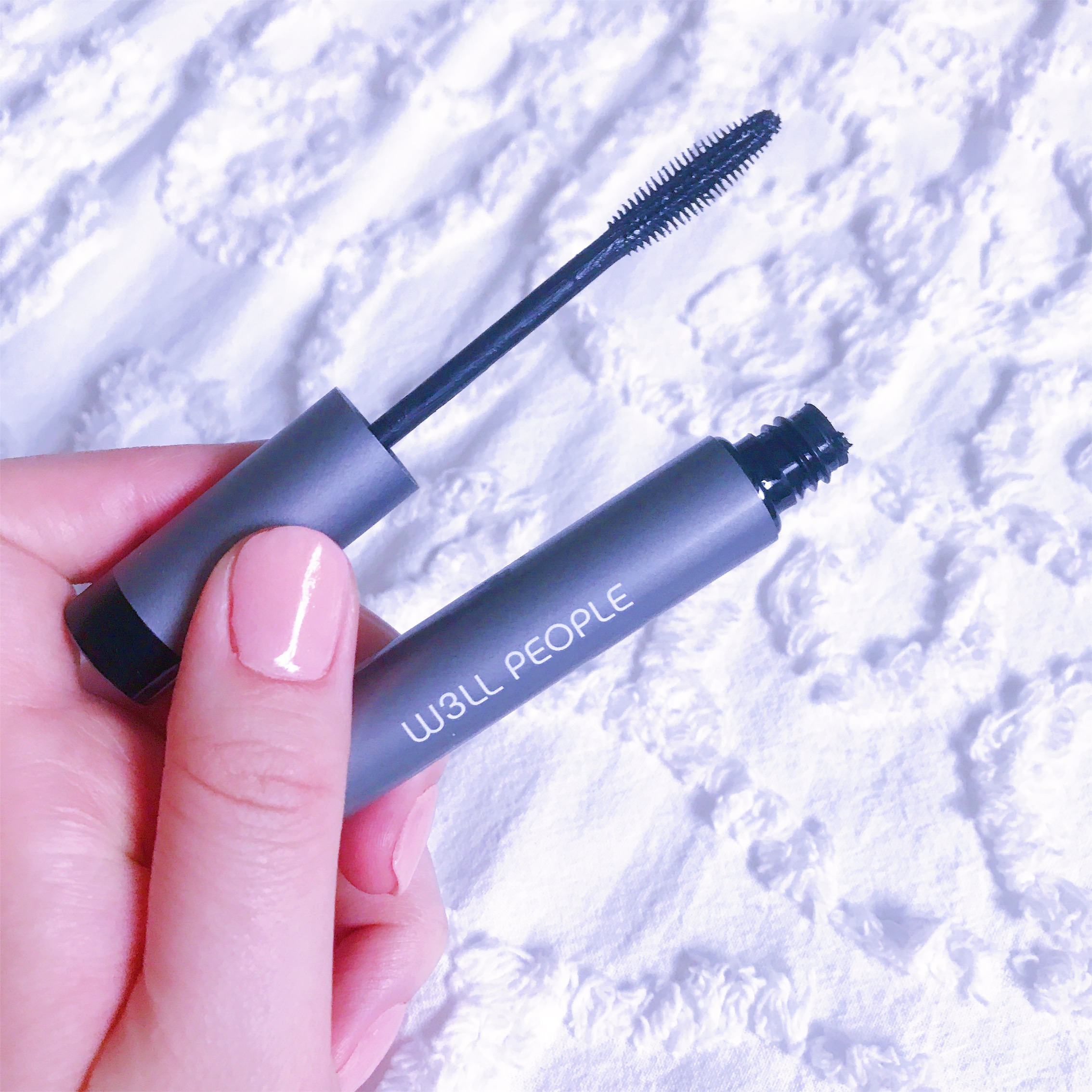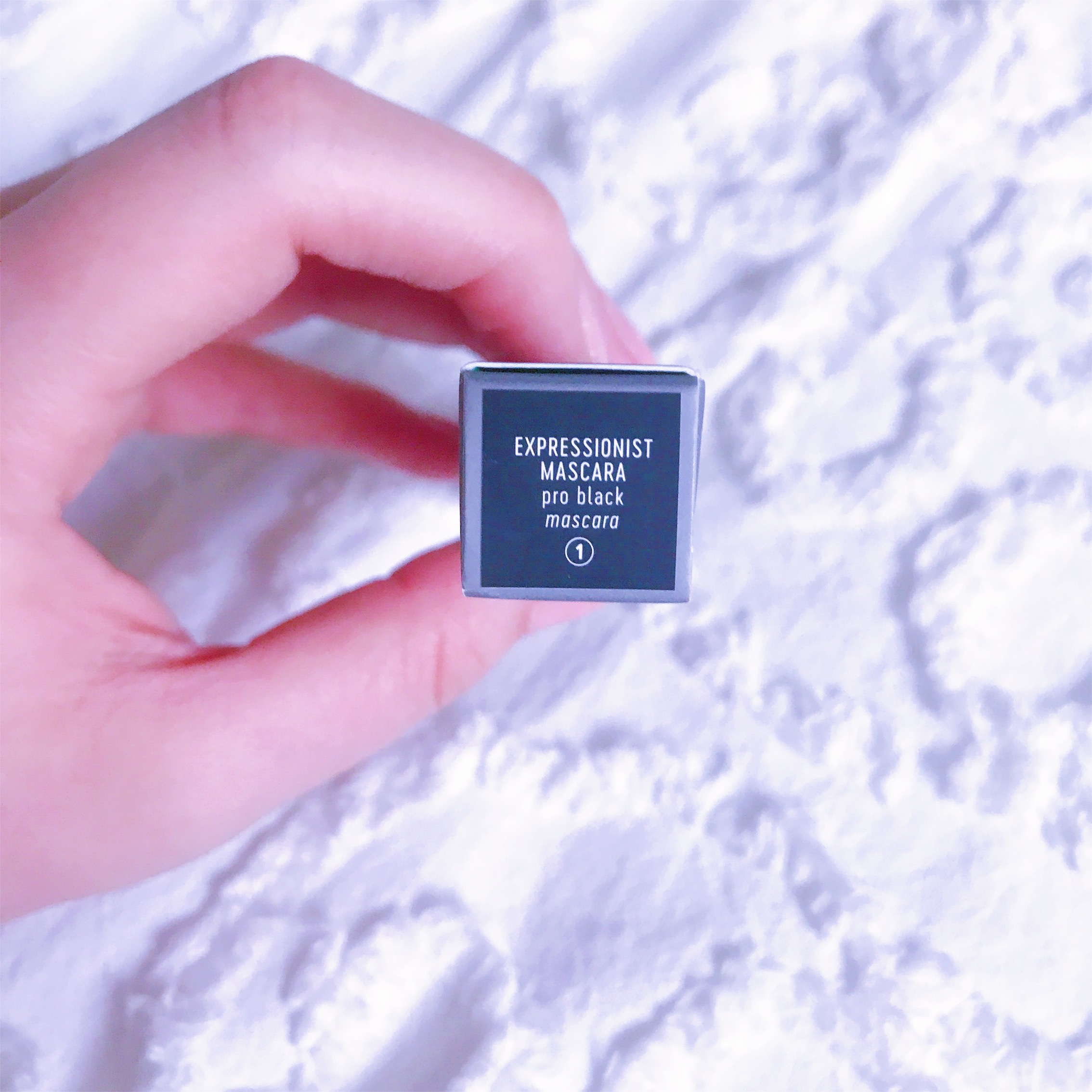 Well People Expressionist Mascara
The mascara is really nice and has a defining, football shaped brush. I feel it gives a really nice naturally volumized look with nice definition. I used this on set not too long ago on my friend's shoot and her lashes looked defined and volumized on camera, so great natural finish!
Hynt Concealer
I bought this on my own after Merrady was raving about it. I got the shade Fair and love using it as an under eye brightening concealer. It doesn't cake up, but it is full coverage so a tiny bit goes a very long way. She compared it to Kevin Aucoin and it delivers. Again, use the tiniest amount and blend it out with a great concealer buffing brush so you get a smooth airbrushed finish.
That you so much StyleBee, The Detox Market, Skin Owl and Well People for the educational event and goodies! I think it's such an important movement and am looking forward to more people jumping on board an caring for their makeup as they do with their skincare.
You can get all of these items and check out more at www.thedetoxmarket.com. You can learn so much about green beauty from their blog! If you're in L.A., be sure to visit their store on Beverly near The Beverly Center or their Santa Monica location. Say hi to Merrady!
P.S. Here's what the Hynt Concealer looks like on my under eyes! So bright and pretty!